What is Lyca Chat ?

Lyca Chat is a smartphone app available for
iPhone and Android.
Use Lycachat to connect to family and friends across the world freely. Send texts, make HD-quality phone and video calls and send photos and video messages over Wi-Fi, 3G or 4G free of charge!*
Why use Lyca Chat?

Lyca Chat is a smartphone app available for
iPhone and Android.
The ability to make calls at any time during the day for one low-cost universal rate. A reliable service with no hidden charges and good value for money.
Never be out of touch with Lyca Chat…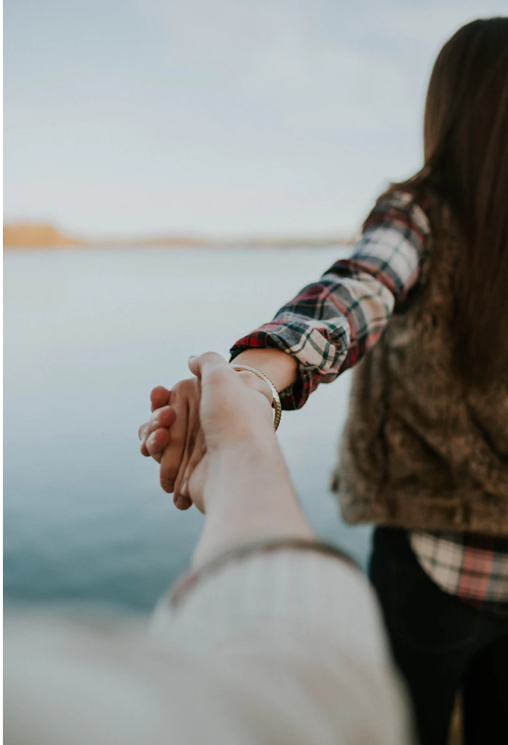 We're free!*
We don't charge to download or use our app.Lyca Chat uses your smartphone's internet connection to call and message your family and friends. So you can call, text and send videos for FREE to other Lyca Chat users worldwide.*
Low data usage
We use the most effective technology out there, so when you do use Lyca Chat outside of a Wi-Fi area you do so knowing that you'll consume minimum amount of data.
Safe and secure
Enjoy HD Video calls for FREE. Lyca Chat are encrypted with the highest level of security so you'll be able to talk in full confidence. We also provide a call quality indicator during your call so that you can see the quality of the data connection.
Keep up with your contacts
See who's online with our 'status' indicator, and viewthe date as towhen they were last seen in the app alongside it. Did you know that you can even see which of your contacts have uploaded a video against their profile?
Lyca Chat is a mobile application service, provided by www.lycamobile.com, which allows you to make calls, texts and video calls worldwide via the Internet.
Need assistance with your Lyca Chat account? Our customer service team will be happy to help. Opening hours are currently Monday to Saturday from 9:00 AM to 6:00 PM.

Please contact Customer Services on +33177954774 . Or use the contact form below.